Using Proxy web sites for visiting blocked web sites is one of the common method used. Below are some of the common proxy websites. I picked some 44 worthy websites for your concern. A Proxy site is a web page that allows us to browse our favorite web sites, even though the access to those web sites might be blocked by a content filter and cannot be viewed. Try to use these for security and educational purposes.
So how does these Proxies work ?
These Proxy websites enable you to bypass your own ISP and allows you to browse through the proxy web site. When you are browsing a web site using a proxy site, your real IP address is not used and you will be protected.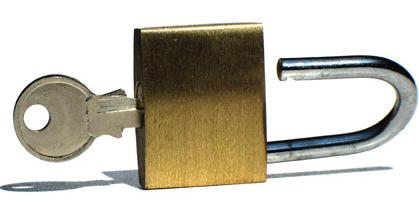 Following are some of the common 44 proxy web sites for educational purposes
http://www.freeproxy-list.com/
http://www.hidemyass.com
http://www.anonymizer.com
http://www.wujie.net
http://www.ultrareach.net
http://ndparking.com/surfshield.net
http://www.guardster.com/free/
http://anonymouse.org/anonwww.html
http://www.browser-x.com
http://www.spysurfing.com
http://www.xerohour.org/hideme
http://www.proxyz.be
https://www.proxify.us
http://kproxy.com/index.jsp
http://www.brawl-hall.com/pages/proxy.php
http://www.proxify.net
http://flyproxy.com
http://alienproxy.com
http://proxify.com/
http://www.unfilter.net
http://www.proxymouse.com
http://www.superproxy.be/browse.pl
http://www.websiteguru.com/mrnewguy
http://www.letsproxy.com
http://www.fsurf.com
http://indianproxy.com
http://www.letmeby.com
http://Boredatschool.net
http://ibypass.com
http://www.ipzap.com/
https://proxify.biz
http://kproxy.com/index.jsp
http://www.attackcensorship.com/attack-censorship.html
http://mrnewguy.com
http://www.proxify.info
http://www.torify.com
http://www.switchproxy.com
http://www.proxifree.com
https://www.secure-tunnel.com/
http://www.arnit.net/utilities/webproxy/new/
http://www.betaproxy.com
http://www.proxify.org
http://www.proxychoice.com
http://www.proxysnail.com
Labels: Hacking , Internet , Tricks